#1 Germany
Germany is a top choice for retirees who prioritize quality of life and excellent healthcare (essential for those later years). The country has a high standard of living and is relatively affordable compared to other major European countries. There are plenty of activities and festivals to keep you entertained for a lifetime, such as the annual Berlin International Film Festival and Oktoberfest. Retirees in Germany can enjoy a high quality of life while also having access to some of the best medical care in the world.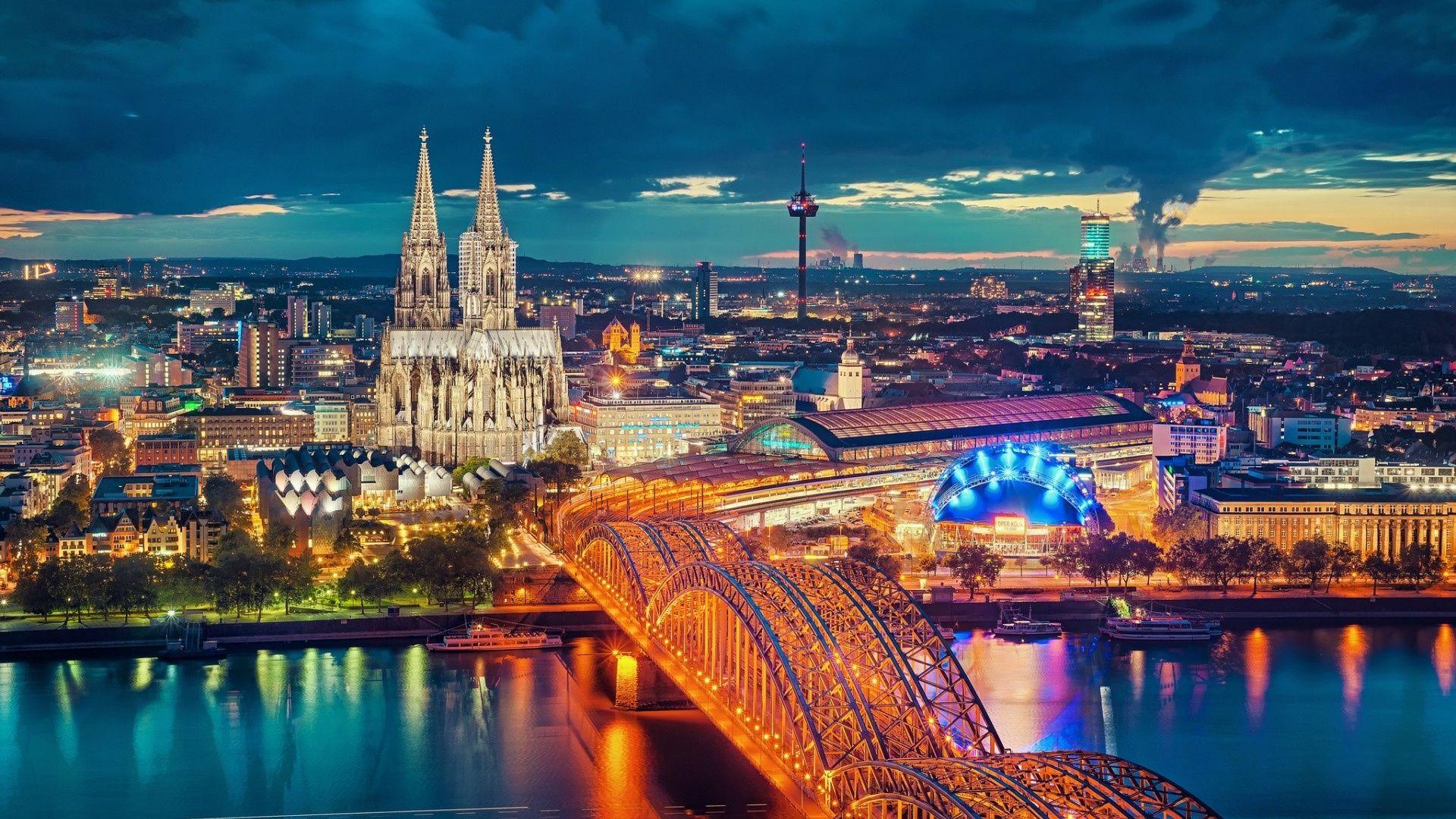 #2 Poland
Poland has become an increasingly popular retirement destination thanks to its beautiful cities, delicious cuisine, and low cost of living. From breath-taking mountains to unique forests and charming history, Poland offers plenty of opportunities for adventure. You can hike the Tatra mountains or explore the Białowieża forest. If you're looking for a high quality of life without breaking the bank and if you prioritize safety, Poland is the right choice for you. Poland is known for its low crime rates, making it a safe and secure destination for retirees.
#3 Czechia
Renowned for its support of artists, writers, and a more 'bohemian lifestyle', expect a calmer pace of life in the Czech Republic. Czechia is an affordable and charming destination for retirees, especially with its beautiful towns and villages such as Kutna Hora and Kroměříž at your fingertips. The country is known for its sense of community, and you will feel right at home with its warm and hospitable nature. Czechia also offers free medical treatment for its citizens and permanent residents – making it a wonderful choice for retirees looking for a comfortable and secure retirement.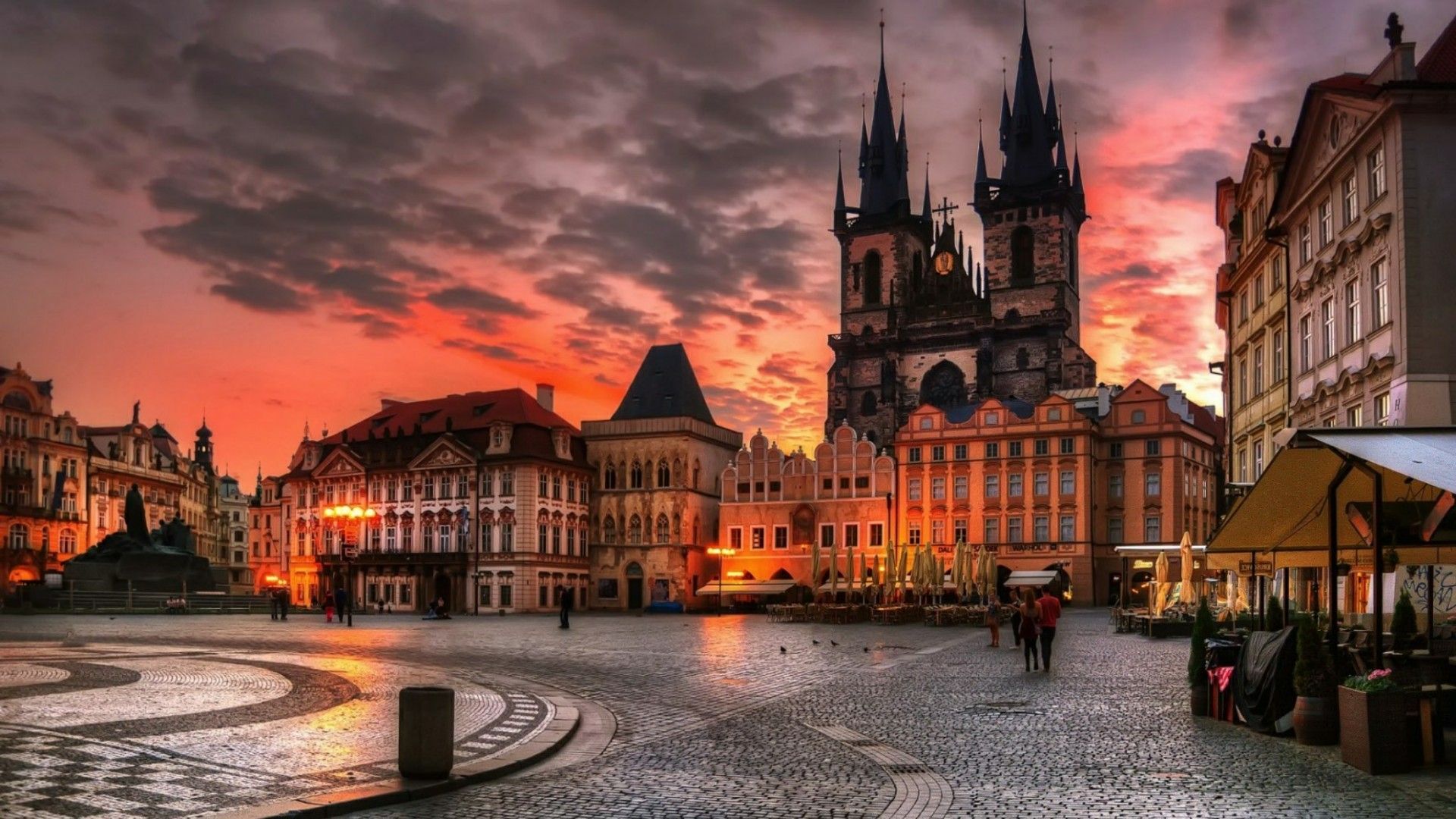 #4 Spain
Spain is a popular retirement destination, known for its warm climate, diverse cultural heritage, and stunning beaches. If you are looking for a high quality of life with a laid-back lifestyle, look no further. Retirees in Spain can spend their days exploring historic cities such as Madrid, Barcelona, and Seville, or simply indulging in the country's world-famous dishes such as paella or pimientos de padron. This country also offers excellent healthcare services, with both public and private options available. Spain has a lot on offer for retirees, ensuring that they can stay entertained and engaged in their golden years.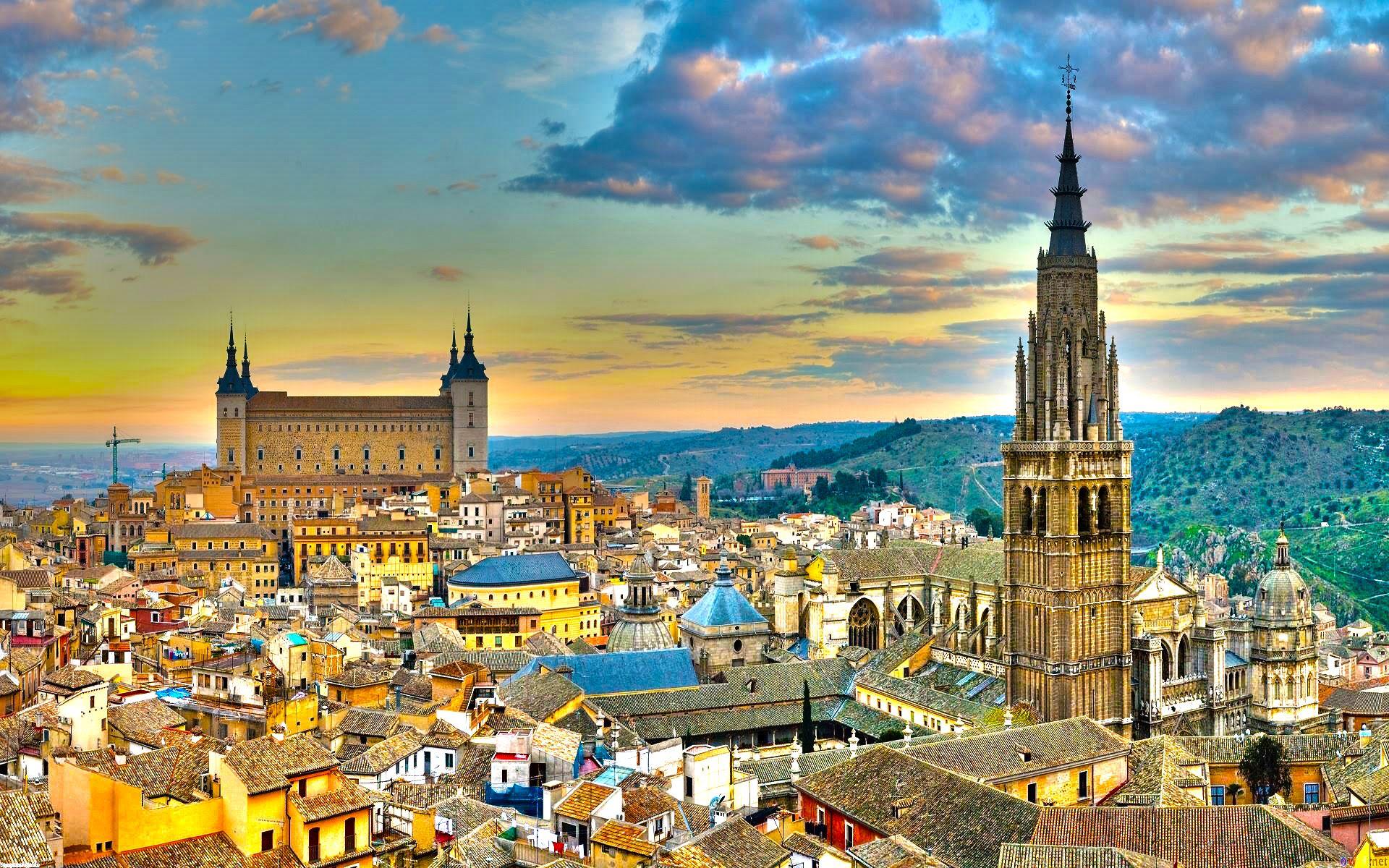 #5 Portugal
Portugal is another great retirement destination, known for its remarkable coastline, affordable cost of living, and friendly locals. The country has some of the best weather in Europe, making it a perfect destination for retirees who love the outdoors. Portugal is a perfect country for those looking to retire without breaking the bank, by offering affordable housing options to keep you satisfied. It also has an excellent healthcare system to ensure you are always properly attended to. Look no further than Portugal for all your retirement dreams.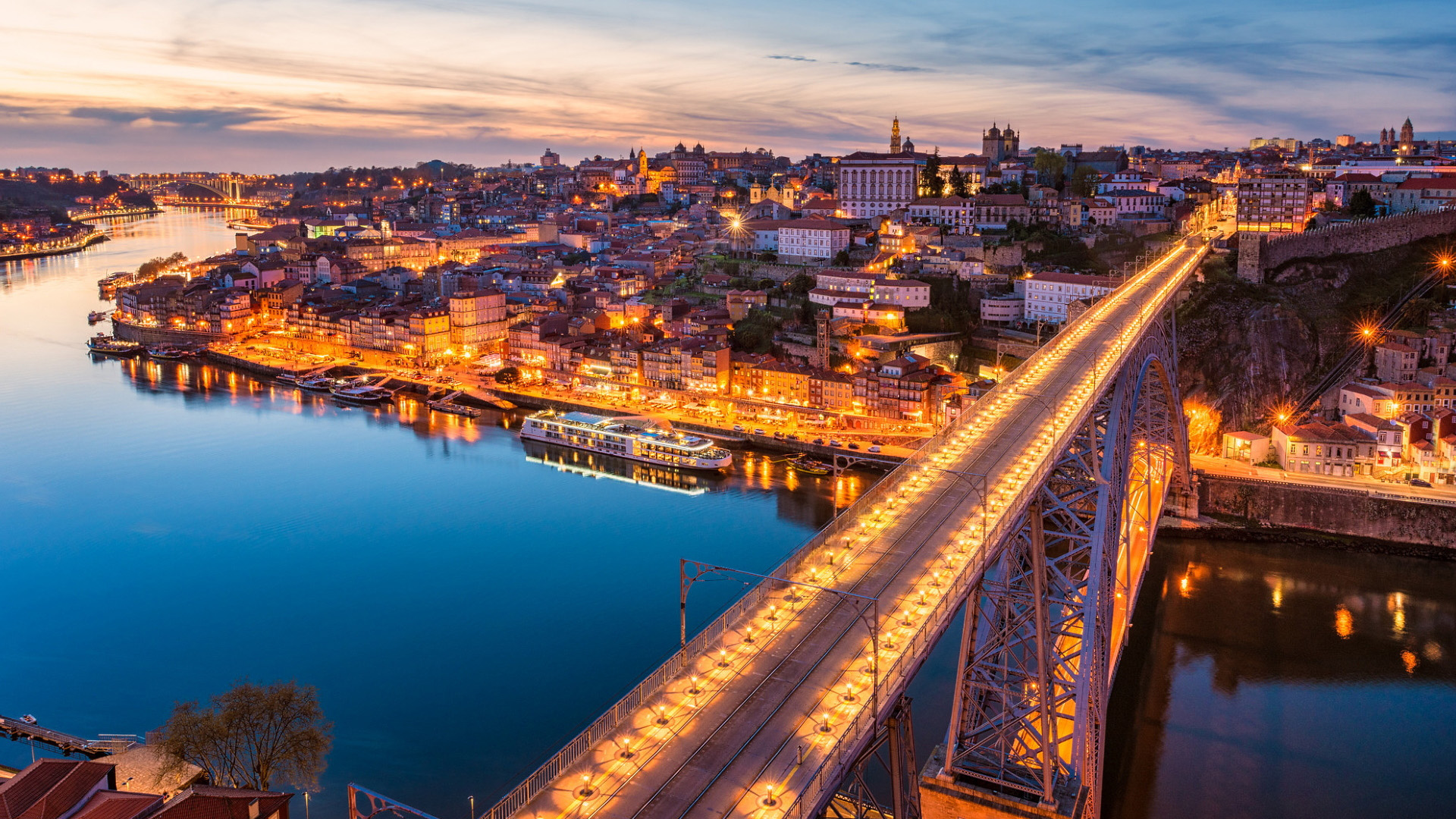 Are you looking to retire in Europe and do you have European heritage? Why not contact our team of citizenship experts and explore your options today!